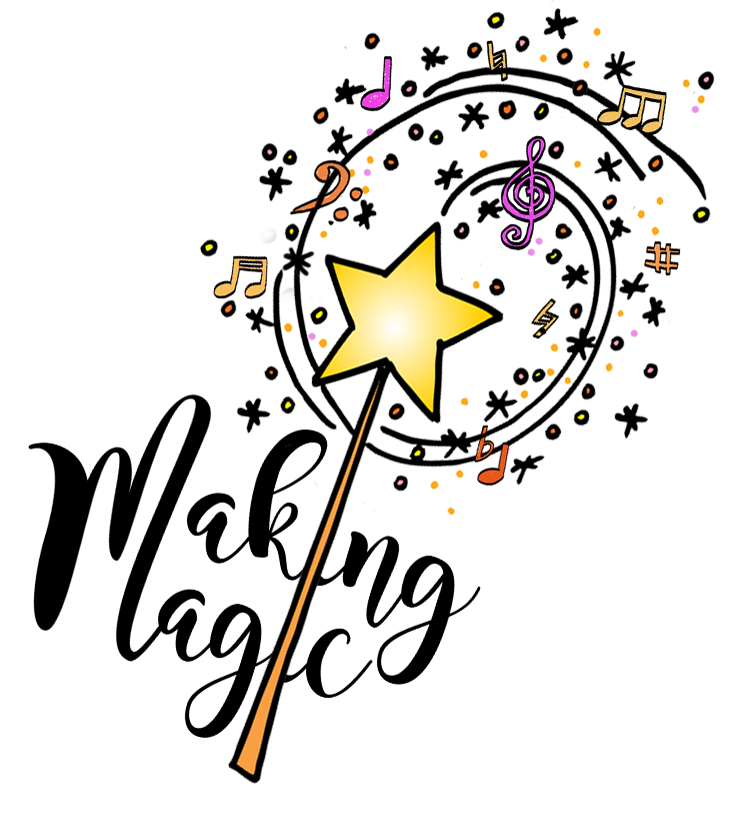 Region 13's Area School Program is designed to provide music education to members "in their own backyards." In even numbered years, Area Schools will be conducted throughout the region. 
A school will be offered in each of our geographic zones:
May 12, 2018: Helena, Montana
July 28, 2018: Portland Metro area, Oregon
August 11, 2018: Coeur d'Alene, Idaho
August 18, 2018: Western Washington
September 22, 2018: Fairbanks, Alaksa
Each year, one of the five Area Schools will be designated as the "Extended Area School," at which a Saturday night show will be conducted in addition to the all-day Saturday classes. The Saturday night show is established so that important Regional recognitions and performances can be held. International-bound quartets and choruses will be invited to perform and will receive Regional Help Our Winners (HOW) funds. The Hostess Chorus and the current year chorus champ will also be invited to perform. Other Regional quartet and chorus medalists, and local quartets may also be invited to perform. The 2018 Extended Area School is in Oregon.
The Area School Program is designed to be financially self-sufficient. Registration fees will be calculated to cover the costs of the program. In 2018, our inaugural year, a representative of the Region will be present at each Area School to provide support and assistance.
Montana Area School: May 12, 2018
Our first Area School for 2018 will take place in Helena, MT at the First Presbyterian Church, located at 535 N Ewing Street, with fabulous faculty Paula Davis and LouAnn Hommel. The workshop will include action-packed breakout sessions, a catered lunch, handouts from Faculty, and of course, fun-filled harmony!
Registration for the Montana Workshop is now open and costs $35.00. After May 5, online registration closes and you must register on-site; cost is $45.
To register, fill in the information below. Be sure to indicate you are attending the Montana Area School (it is not possible to register for other area schools at this time). After you hit the SUBMIT button, you will be directed to the payment page, where you can finalize your registration.
---