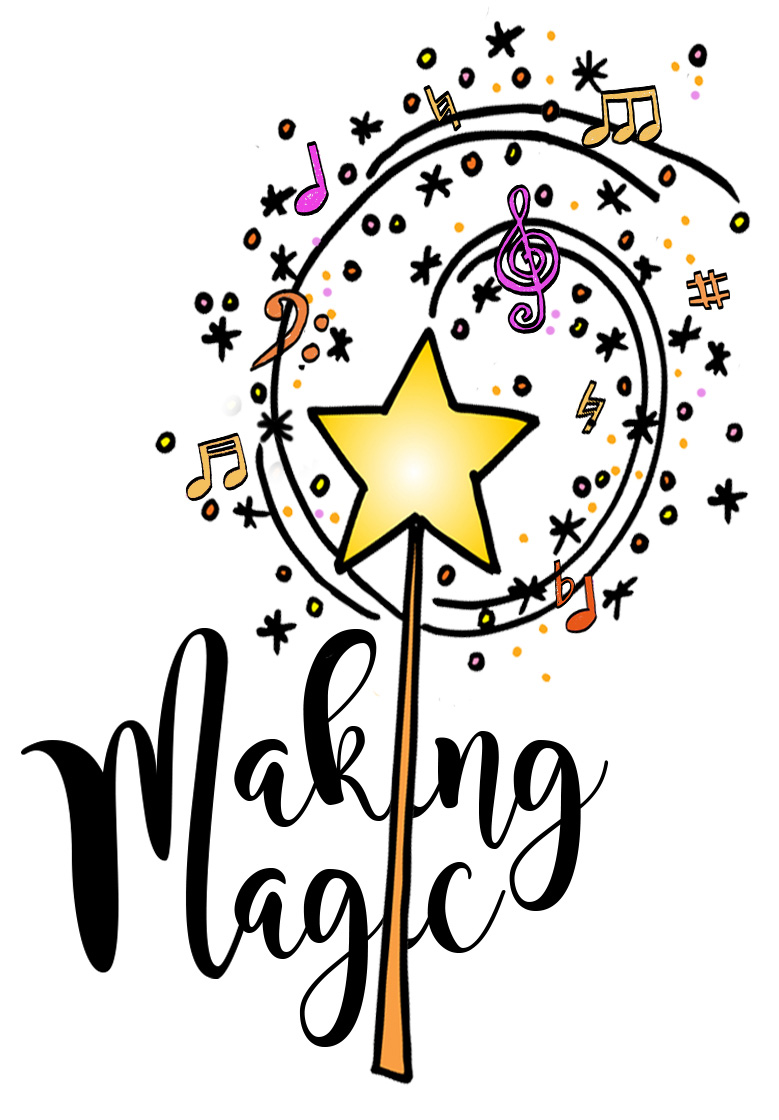 Angie Whitten, owner of Harmony Photography (and member of Jet Cities Chorus), and Wyeth Lilley, of E.R. Lilley Photography, were busy all weekend taking candid photographs of our convention events and competitors.
Angie has graciously agreed to host all of the weekend's candid photos on her business website. For $25, YOU can purchase access to ALL (over 1900 photos!) of the convention photos that will be posted there: the Kickoff, Education Class, First Timers Class, Competitions, Show of Champions...and more!
Want a preview of the photographs? Just click here. Then, if you would like to purchase the set of candids, please fill out the short webform below, then click the Submit button. You then will be sent to a page where you can make a payment with your debit or credit card via PayPal.
Once we determine your order and payment are complete, you be sent a PIN number to access to the website, where you can download any files you wish. VERY IMPORTANT: access to the files will be cut off on June 1, 2018. You MUST have downloaded all the files you need by then, as the PIN number will not work after June 1 and you won't be able to access the digital photos.
While it may be tempting,  please do not share your PIN  with individuals who have not purchased access! You may use the photos on your website or Facebook page, or for other marketing purposes, but letting individuals access and print files for their own purposes is not the intent of this offer. Selling candid photos of the contest and convention is not only a fundraiser for Region 13, it is also a way for the region to provide lasting contest memories to all our members. Unfortunately, we cannot afford to do this for free. Your support of this service is greatly appreciated.
---
Yes! I would like to purchase candid photos from the 2018 Convention.
INSTRUCTIONS: Please enter your name and an email address below. Then indicate which chorus or quartet you are making your purchase for (this will help avoid unintentional duplicates); if you are purchasing the files for yourself, please enter "Personal Use".