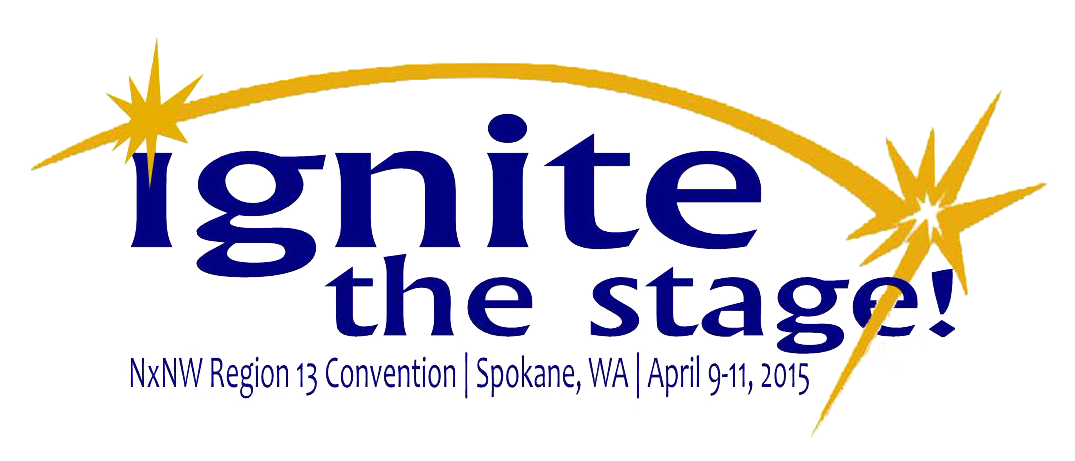 We came, we sang, and we ignited the stage at the 2015 North by Northwest Region 13 Competitions and Contests! Congratulations to all the competitors and winners.
Below you will find a list of the contest winners and links to score sheets. Remember, Region 13 members can find more complete scores archives on the Members Only site, in the Documents section.
2015 CONTEST RESULTS
Quartet Contest
1st place: Pepper
2nd place: PrimeTime
3rd place: The Four Get Me Nots
4th place: SoundFX
5th place: Sunbreak
Other
Full Tilt: Most Improved Quartet
SoundWave: Novice Quartet
Mischief: Audience Choice Quartet
Chorus Contest Overall
1st place: Pride of Portland
2nd place: Pacific Sound
3rd place: A Cappella Joy
4th place: Spirit of Spokane
5th place: Cascade Harmony
Division AA (31-60 on stage)
1st place: Pacific Sound
2nd place: A Cappella Joy
3rd place: Spirit of Spokane
Division A (15-30 on stage)
1st place: Voices Northwest
2nd place: Rolling Hills
3rd place: Columbia River
Other
Spirit of Spokane: Most Improved Chorus
Harmony Northwest: Audience Choice Chorus
---
SCORE SHEETS
Below are the score sheets for our recent contest. Looking for other regions' scores? Here is a link!
---
STARBURST AWARD
The Starburst Award is given to the top three choruses with the highest percentage of increase in membership
1st Place: Voices Northwest Chorus with a 32% increase
2nd Place: RiversEdge Chorus with a 27% increase
3rd Place: Coeur d'Alene Chorus with a 15% increase