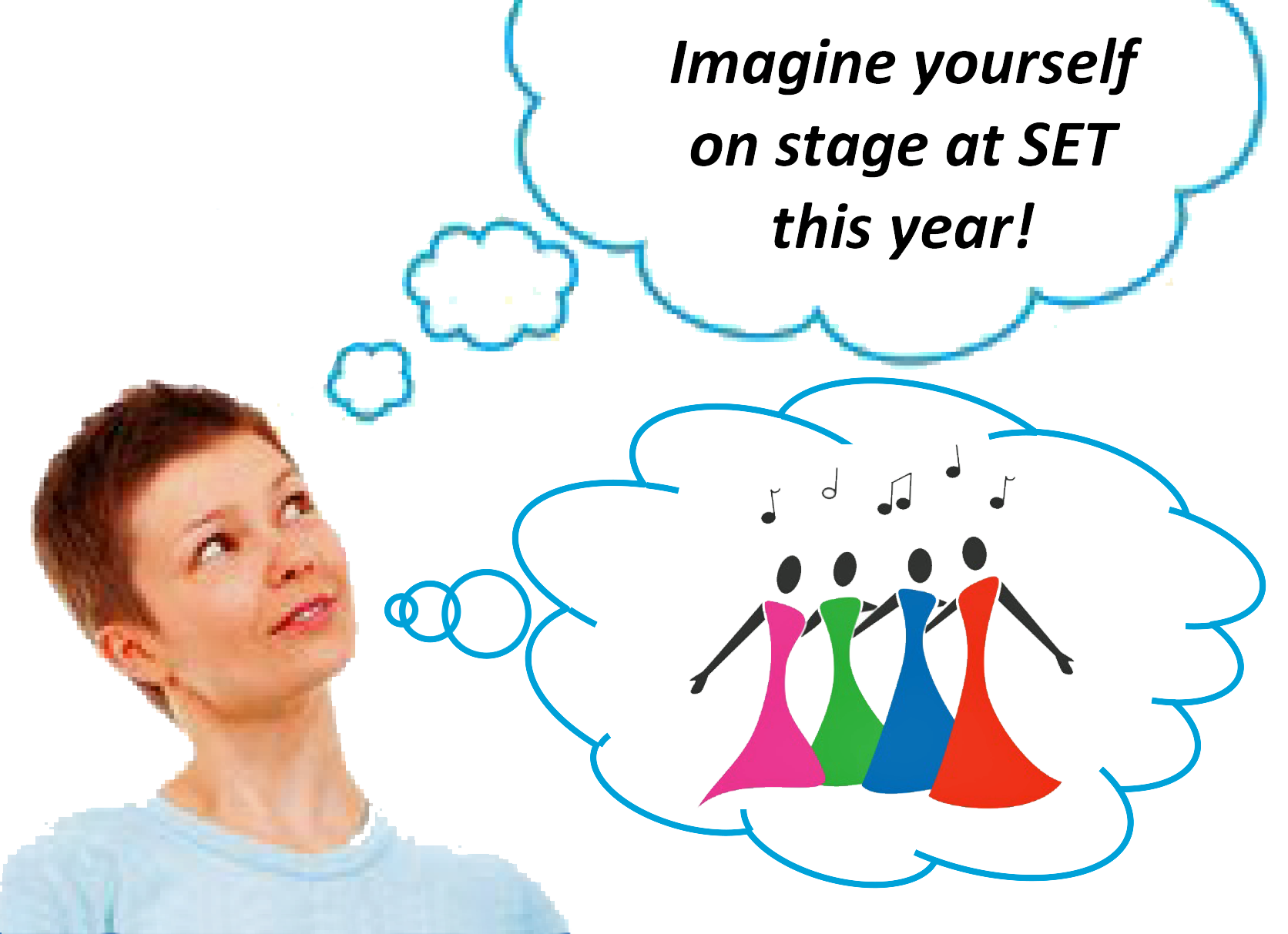 NOTE: Only one person per group needs to fill out this form! 
To participate in our Novice Extravaganza, select 4-8 members, half of which have never competed in any regional quartet competition. Pick a name for your group and prepare one (1) song to perform on Saturday evening. Silly names and fun costumes are a plus but not required. Prizes will be awarded!
Questions should go to Priscilla Patterson / [email protected] or Trudi Thackston / [email protected].
---