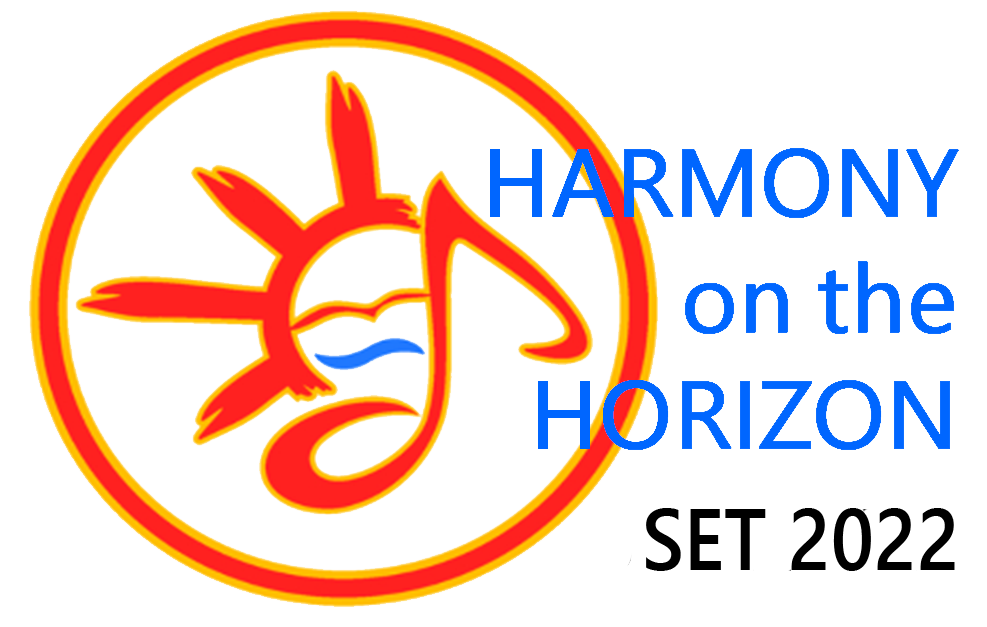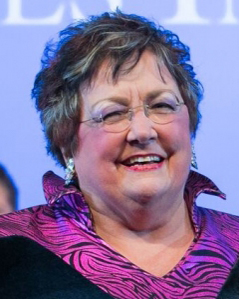 FOR THE FIRST TIME EVER, FOR ONE DAY ONLY we are extending our regional education event to all our barbershop friends by live-streaming Dale Syverson's Saturday classes! This event is on August 20, 2022, from 9:00 am-4:30 pm PDT, and it will not be recorded, so don't miss out!
Dale's featured Saturday classes are Creating and Exploring a Resonant Sound, The Art and Power of Breathing, The Relationship between Sound and Expression Categories, and What's in it for Me? Nothing but Fun! If you've never had the privilege of hearing words of wisdom from Dale, this is your chance!
The cost for your date with Dale is a single registration fee of $80, which must be paid via PayPal (no checks). You will receive a confirmation email with the live YouTube streaming link. Please do not share this link with anyone.
Ready to sign up? Just fill out the information below and click SUBMIT. You'll automatically be taken to the payment page, where you can pay with your PayPal account or a major credit card.
Questions about this event? Contact Cherie Letts.