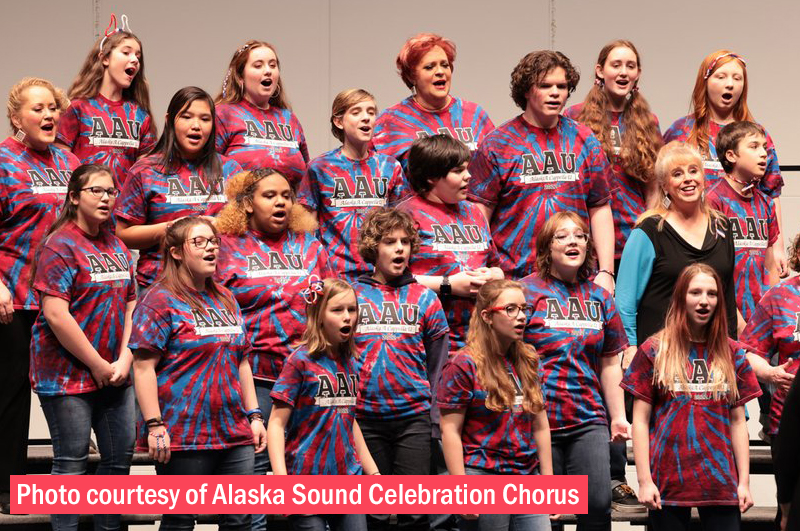 The North by Northwest Region 13 Regional Management Team (RMT) has established a cycle to apply for funding for Youth Education Outreach events. This program provides funding to support youth barbershop activities within the boundaries of Region 13. We have budgeted $250 to annually support each of Region 13 's six Youth Outreach zones: Alaska, Western Washington, Eastern Washington / Northern Idaho, Southern Idaho, Oregon, and Montana.
The applicant can be a Region 13 chorus, an educator, a festival organizer, a scouting leader, or any other organizer of youth education outreach activity that provides Sweet Adeline and barbershop education to youth up to age 25 within our regional boundaries. Membership in Sweet Adelines is not a requirement to receive this award.
Funding is intended to rotate annually if more than one event is planned within a zone. Requests may be submitted anytime throughout the year and will be considered based on available funding per zone. Requests received within the first quarter will be given preferred allocation. Be sure to apply early to qualify for funding.
In the event there is more than one applicant for a zone, criteria for awarding the funding will be defined to include alignment to the mission and values of Region 13, as well as the rotation of the award within our different zones. 
The Youth Education Outreach Fund Application is available as Word DOC or a PDF; you can also get a fillable PDF application here. Submission instructions are on the application. Questions? Submit them to the Region 13 Education Scholarship Chair, Yvonne Johnson.