Recent news
Did you know CAL members make up approximately 4% of the worldwide SAI membership?  Here's a shout-out to all of our magnificent CAL members throughout the world of Sweet Adelines - many of whom are contributing in large and small ways to the success of their...
more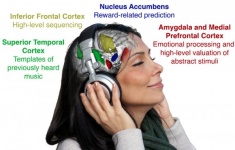 We all know music makes us feel good, but did you know it's good FOR you as well? Follow our Music in the News blog to learn all about advances in the scientific world that show just HOW good it can be!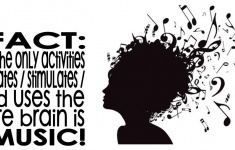 Coming soon! Keep up with our regional education programs here!
Pages
NxNW Region 13 Management Team Mission Statement
The Region 13 Regional Management Team's mission is:
North by Northwest Region 13 is a cutting-edge group of diverse singers performing and championing a cappella music.
•  Visioning
•  Developing Leaders
•  Creating pathways for achieving regional goals