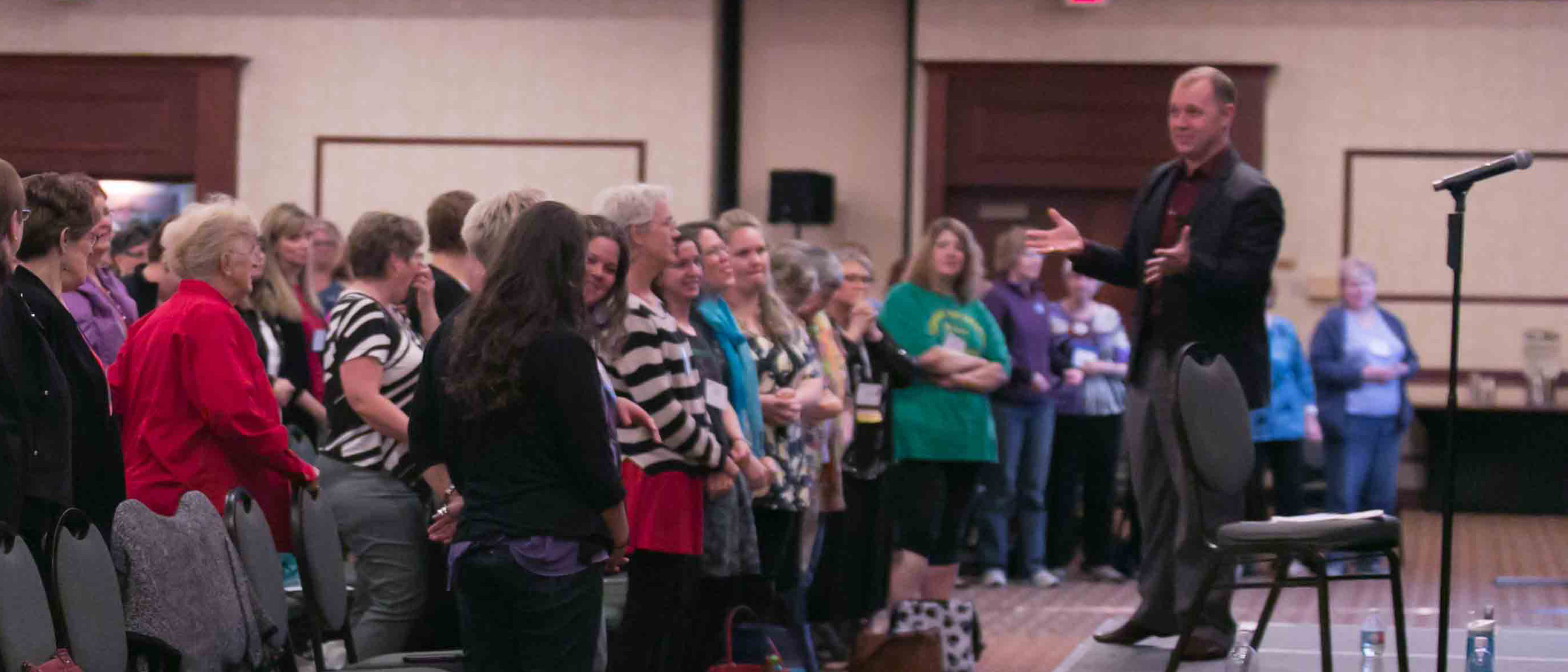 Education is a top priority in NxNW Regon 13! To learn more about some of our upcoming educational opportunities, see below.
Summer Enrichment Time (SET)
SET is an annual event held each summer; this year it's scheduled for August 25-27, 2016 in Spokane, WA. The Region brings in top-notch faculty who share their vast knowledge and for 2016, we will have Lori Lyford and Jana Gutenson, the director and associate director of the five-time Sweet Adelines International Championship Chorus, Scottsdale Chorus. Registration for SET 2016 will is open now! Click here for more details.
The Arrangers Workshop
Budding (and  advanced!) arrangers can learn from the best at our annual Arrangers Workshop, held in conjunction with Harmony College Northwest. The 2015 Arrangers Workshop is being held on June  16-17, 2016, in Tacoma, WA.  More information >>
The Coaching Connection
Who couldn't use some outside help? Whether you want a coach for your quartet or chorus, need some administrative assistance, want to work with an expert on a show or performance package, having that "fifth ear" around is a huge help! Visit our Coaching Connection page to see a list of our Regional Faculty and resumes of available coaches (both inside and outside our Region). Plus, we have a calendar of coaching events going on in the region that are open to the public! You can learn a lot just by watching someone else get coached! Visit our Coaching Connection site by clicking here >>